WELCOME TO OUR WEBSITE
(Last updated 17/08/22 Order of Service for 14th August added)
This website is under development. Some pages may be blank or incomplete
As from 4th April 2022 the wearing of face coverings is no longer a legal requirement in places of worship. Nevertheless, we continue to encourage people to wear face coverings in order to protect themselves and others. We recognise, however, that there will be those who no longer wish to do so, while there will also be those who will be uncomfortable if face coverings are not worn. We have therefore designated the area in the side aisle as one where face coverings need not be worn, nor need 1m distancing be observed there.
The pews on either side of the main aisle remain marked for 1m distancing and we ask that face coverings be worn there.
Following the retiral of Rev George Shand on 31st July, The Tinto Parishes became 'A Charge Without a Minister'.
Presbytery has appointed Rev Dr Elijah Obinna BA MTh PhD as Interim Moderator
For any pastoral issues please contact the Interim Moderator or Session Clerk
It is, however important that the work of the Church continues.
As members will no longer be able to give through the offering plate, those who do not already do so
are encouraged to set up a standing order or make electronic payments.
The treasurer will be happy to supply details of how this may be done.
In addition a gift aid form can be downloaded from here for those who are UK taxpayers.
Cairngryffe Parish covers the villages of Carmichael, Covington, Pettinain, Sandilands
and Thankerton and the surrounding areas of South Lanarkshire, Scotland
<![if !vml]> <![endif]>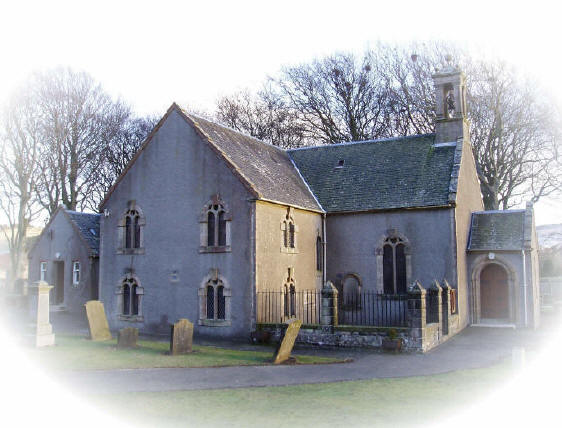 Our vision is to be a caring church family reaching out to all actual and potential family members in an effort to share God's love throughout the parish. By doing this we aim to be a recognised centre of worship and place of comfort throughout the parish for all the family of God, not only in the church building, but in the way we live our lives each day. We will measure our progress in the quality of what we achieve rather than by the quantity of people attending on Sunday.
This site does not use cookies, nor does it collect or store any information. Follow these links for the congregation's Privacy and Data Protection Policies which can be viewed here and their Data Retention Policy here.