WELCOME TO OUR WEBSITE
(Last updated 26/02/20 - Order of Service for 23rd February and Spring Focus* added)
This website is under development. Some pages may be blank or incomplete
Minister: Rev George C Shand MA., BD.
Cairngryffe Parish covers the villages of Carmichael, Covington, Pettinain, Sandilands
and Thankerton and the surrounding areas of South Lanarkshire, Scotland
<![if !vml]>
<![endif]>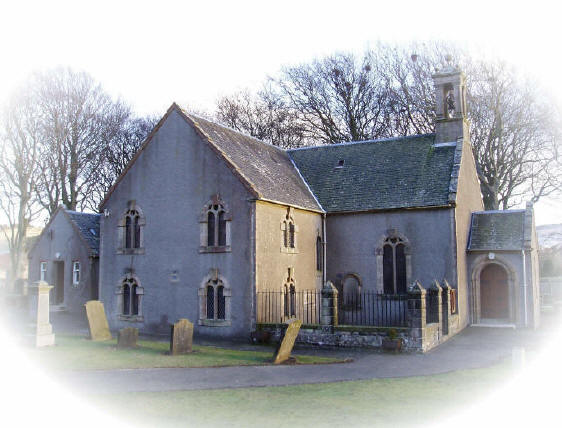 Our vision is to be a caring church family reaching out to all actual and potential family members in an effort to share God's love throughout the parish. By doing this we aim to be a recognised centre of worship and place of comfort throughout the parish for all the family of God, not only in the church building, but in the way we live our lives each day. We will measure our progress in the quality of what we achieve rather than by the quantity of people attending on Sunday.
This site does not use cookies, nor does it collect or store any information. Follow these link for the congregation's Privacy and Data Protection Policies can be viewed here and their Data Retention Policy here.