WELCOME TO OUR WEBSITE
(Last updated 10/09/20 Focus on line for 10th September added)
This website is under development. Some pages may be blank or incomplete
On 7th September 2020 the Kirk Session met and discussed the re-opening of Cairngryffe Church. After lengthy consideration of all the issues involved, including the make-up of our congregation, it was decided that it was not appropriate to do so at the present time. Further consideration will be given to this in due course.
For any pastoral issues please contact the Minister or Session Clerk
It is, however important that the work of the Church continues.
As members will no longer be able to give through the offering plate, those who do not already do so
are encouraged to set up a standing order or make electronic payments.
The treasurer will be happy to supply details of how this may be done.
During this period regular updates can be found here.
* Sunday Service on ZOOM *
Details of online services and how to access them can be had from the Minister.
Minister: Rev George C Shand MA., BD.
Cairngryffe Parish covers the villages of Carmichael, Covington, Pettinain, Sandilands
and Thankerton and the surrounding areas of South Lanarkshire, Scotland
<![if !vml]> <![endif]>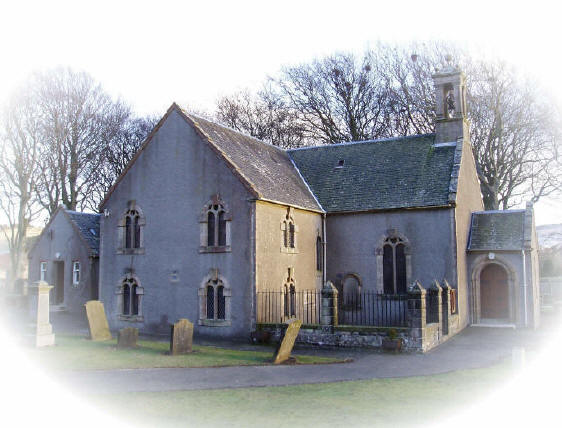 Our vision is to be a caring church family reaching out to all actual and potential family members in an effort to share God's love throughout the parish. By doing this we aim to be a recognised centre of worship and place of comfort throughout the parish for all the family of God, not only in the church building, but in the way we live our lives each day. We will measure our progress in the quality of what we achieve rather than by the quantity of people attending on Sunday.
This site does not use cookies, nor does it collect or store any information. Follow these link for the congregation's Privacy and Data Protection Policies can be viewed here and their Data Retention Policy here.